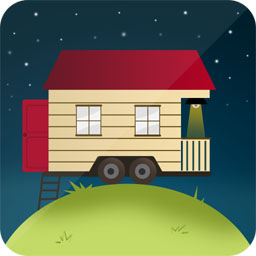 Lil' Tiny Homes

The tiny app which is all about tiny homes. Showing you new tiny homes each day!
The small house movement is here and the Tiny Homes app will bring you all the latest, most innovative and interesting from the world of tiny homes.
If you have ever thought about owning a tiny home, you will love this app, with new stories published about tiny homes every day.
The Tiny Homes app is available on your mobile phone or tablet!
Please download the app for your device from respective store above.